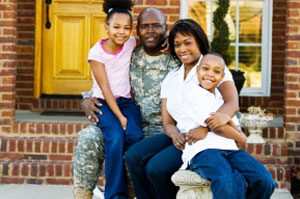 eMentor is a cutting-edge online mentoring program for military personnel, veterans and military spouses. eMentor connects individuals for dynamic mentoring experiences that powerfully move them forward in their personal and professional lives. Turn a lifetime of experience into the experience of a lifetime…become a mentor or protege today!
Mentors and Proteges start by completing an online profile.  From there, proteges can search for and select a mentor. When the mentor accepts the protege's invitation, the relationship begins.
Communication is primarily online, however, each mentoring pair will determine together what type and frequency of communication is best.
eMentor Team members are available for assistance to mentors and protégés at any time.
Assessments of the award-winning eMentor Program consistently show profound, positive impacts in the lives of proteges, mentors and their organizations.
Our members report…
98% Successful mentoring relationships
79% Successfully met professional challenges
78% Increased self-confidence
73% Received help with job search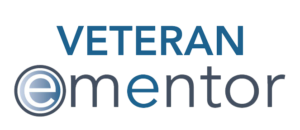 Open to all transitioning service members and veterans.  Proteges can receive personalized career guidance, advice, support and inspiration from more experienced veterans, career mentors, and veteran-friendly employers.  We also invite mentors, with or without military experience, to join and assist proteges with their job search and career development.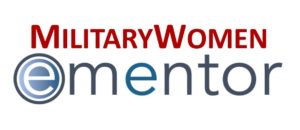 The MilitaryWomen eMentor community is open to ALL active, guard, reserve and veteran women of the US Armed Forces. This program ensures that women who have gone through military training have the opportunity to benefit from a mentor who shares a common history and/or works as a corporate professional in their area of interest.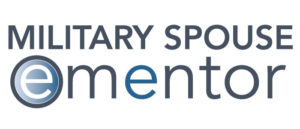 The Military Spouse eMentor Community welcomes mentors and protégés who are spouses or widow/ers of military members and veterans. We also invite representatives of military spouse-friendly firms to serve as corporate mentors to assist protégés. The community puts military spouses in virtual touch with more experienced spouses and corporate and career mentors for support and assistance with career advancement.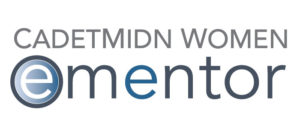 The CadetMidnWomen eMentor Community is open to all women officers, officer veterans and officers-in-training in all the services: U.S. Army, Navy, Air Force, Marine Corps, Coast Guard and Merchant Marines. This program was established so that future women officers could be mentored by women officers or veterans who share the common bond of a military commission.