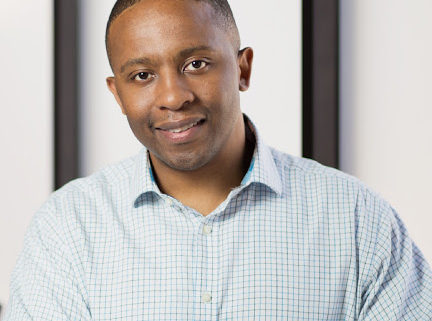 LinkedIn: For Job Seekers and Business Owners
With Oliver Yarbrough
Join eMentor when we host Oliver Yarbrough, author, speaker, trainer, and leading expert in project management and designing marketing strategies that maximize value. He is a LinkedIn Learning Instructor who has contributed hours of instructional material by combining "hands-on", real world experience with fresh insights. During the webinar, Oliver will walk participants through various aspects of optimizing their online presence and professional networks. This webinar will cover:
(1) Who should be on LinkedIn and why?
(2) How to leverage LinkedIn as a tool to achieve your professional purpose and goals.
(3) Methods to craft a powerful LinkedIn profile that best reflects your personal brand.
(4) How to create and post compelling online content that aligns with your brand, purpose and goals while capturing the attention of your target audience.
(5) Strategies to identify, create and expand your professional network.
This webinar is FREE to attend for any active duty, reserve, guard, retired or veteran service member, as well as military spouses who could benefit from this topic.