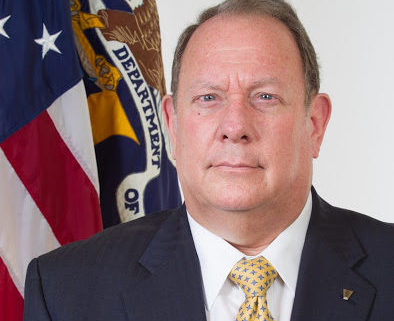 Webinar: Part 1: The Federal Hiring Process Overview
Guest Presenter: Ralph Charlip
Description of Event: Join eMentor in this special webinar series covering Federal Employment.  In the first webinar, we will cover the Federal Hiring Process from start to finish. Included in this discussion, we will cover:
(1) What is Veteran's Preference,
(2) Non-Competitive Hiring Authorities,
(3) Competitive Hiring Authorities,
(4) Using the disability "Point System" to address preferential eligibility,
(5) Applying Veteran's Preference,
(6) Merit Promotions,
(7) Delegated Examining, and more!
This will be a very comprehensive overview aimed at helping participants to understand the entire Federal Government Hiring Process to help you achieve Federal Employment Success.  
This is a FREE webinar to all active duty, reserve, guard, retired, veterans and military spouses who are interested in attending.