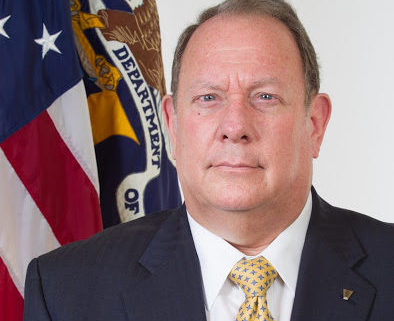 Webinar:
Federal Employment for Job Seekers Part 3: Resumes for Federal Employment
Guest Presenter: Ralph Charlip
In part 3 of the Federal Employment Webinar Series, eMentor will host Ralph Charlip to discuss powerful Federal Resumes that get you hired at the appropriate level. This webinar will cover:
(1) The Components of Federal Resumes and How They Differ From Private Sector Resumes
(2) Federal Resume Requirements
(3) Federal Resume Cover Letters This content is best suited for transitioning active duty members, reserve, guard, veteran and retired military members as well as military spouses who are seeking employment within the Federal Government who already have a strong corporate or private sector resume created. This webinar will NOT cover strategies for resume writing, but will instead offer an overview of the federal resume and its distinctions. This is free for all those who attend.