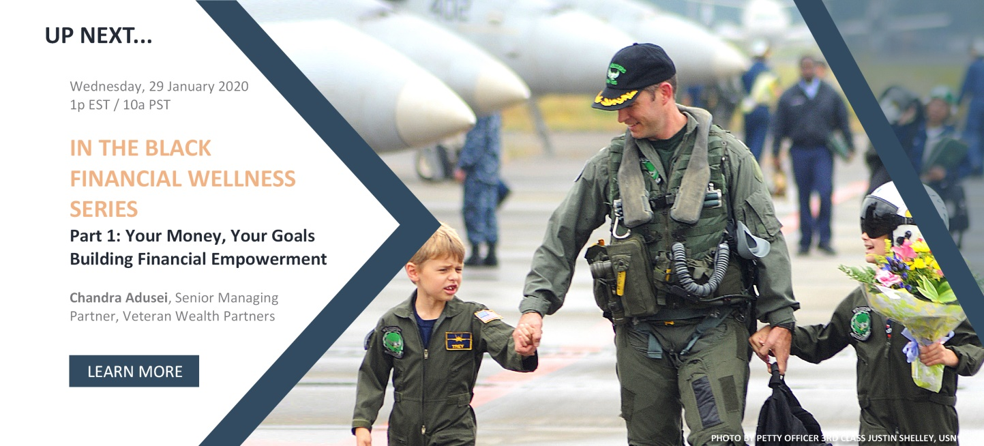 The eMentor Webinar Series features subject matter experts and thought-leaders who share their insights and knowledge on a broad array of topics designed to support the professional and personal development of military leaders. The webinar series is offered on a monthly basis and is free of charge to all registrants.
<!=========Events list Template 1.5=========>
16 MAY 2019
Part 1: Federal Employment for Job Seekers Series – Federal Hiring Process Overview
Watch as eMentor hosts Ralph Charlip, President and Founder of Inspiration Creek Management Consultants, LLC as we discuss a very comprehensive overview of the Federal Hiring Process. In the first webinar of this multi-part series, we cover the Federal Hiring Process from start to finish.
Included in this discussion:
(1) Key Abbreviations Found in Federal Job Announcements;

(2) Current Federal Hiring Statistics;

(3) How to Navigate the Application and Selection Processes for Potential GS and SES Employees;

(4) How and Where to Locate Current Federal Employment Opportunities; and

(5) Current Federal Employment Benefits and more!
This is a very comprehensive overview aimed at helping participants to understand the entire Federal Government Hiring Process to help you achieve Federal Employment Success.
Please enjoy this webinar for free today.  We invite you to join eMentor to receive full access to all past webinars and notices about upcoming webinars.
Not a member yet?
We invite you to to receive full access to all advance notices of upcoming webinars, immediate connections to influential networks of support, and a host of substantive resources that fuel your personal and professional growth.